Go back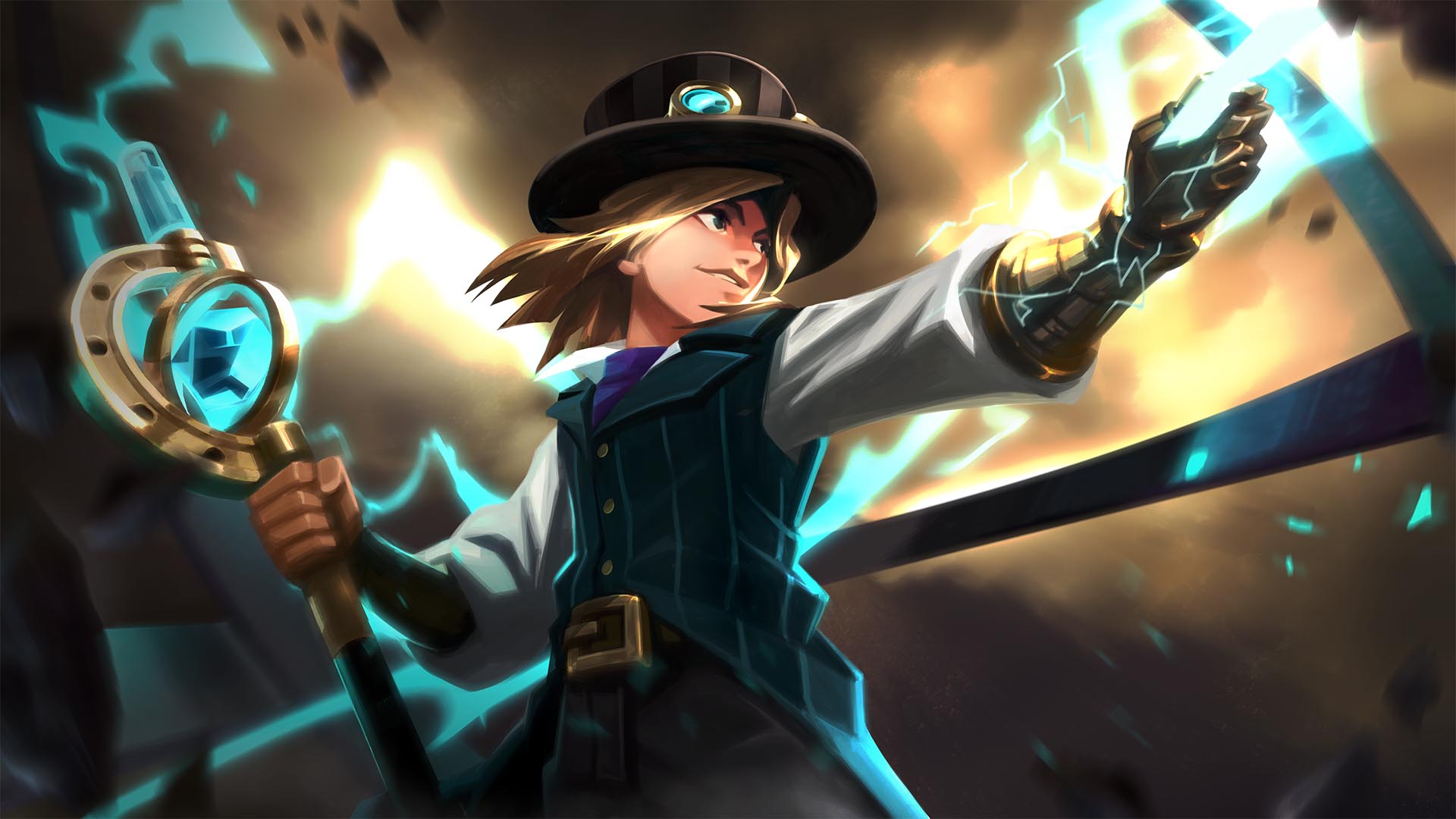 Dark magician, Decster
"… so I'm telling you, this is not just some mediocre eye trickery. This time you'll see real power..."
Goldberg stopped Decster's word flow smiling contently. "Shut up! That's a lot of blabbering for a guy who's going to lose anyways. Right now! Last Card! Will...! What the..?" "Is this perhaps the last card you mentioned...?" Goldberg couldn't hide his confusion as Decster waved the purplecard in front of his face. "Now wait a minute, what's that card doing there? I am most sure I have set it up so that it comes to my hand... Ooops!"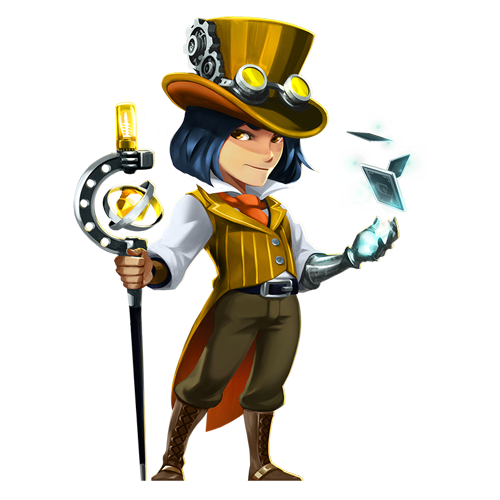 ap

6

hp

29

coin

10
CARD MIRRORING

When attacking an enemy, copies random card from opponent's hand into your hand. If your hand is full, consumes the rightmost card to damage.
SPECIAL CARDS

Deals damage if Special card is received during the turn.
ILLUSION

Blocks and destroys the opponent's Special card when used with a percentage of number of Dice cards in your hand, at the cost of losing the rightmost card in your hand.
Hero Gear
ENGINEER'S HAT
TECHNO GLOVES
PLASMA CAPSULE