Go back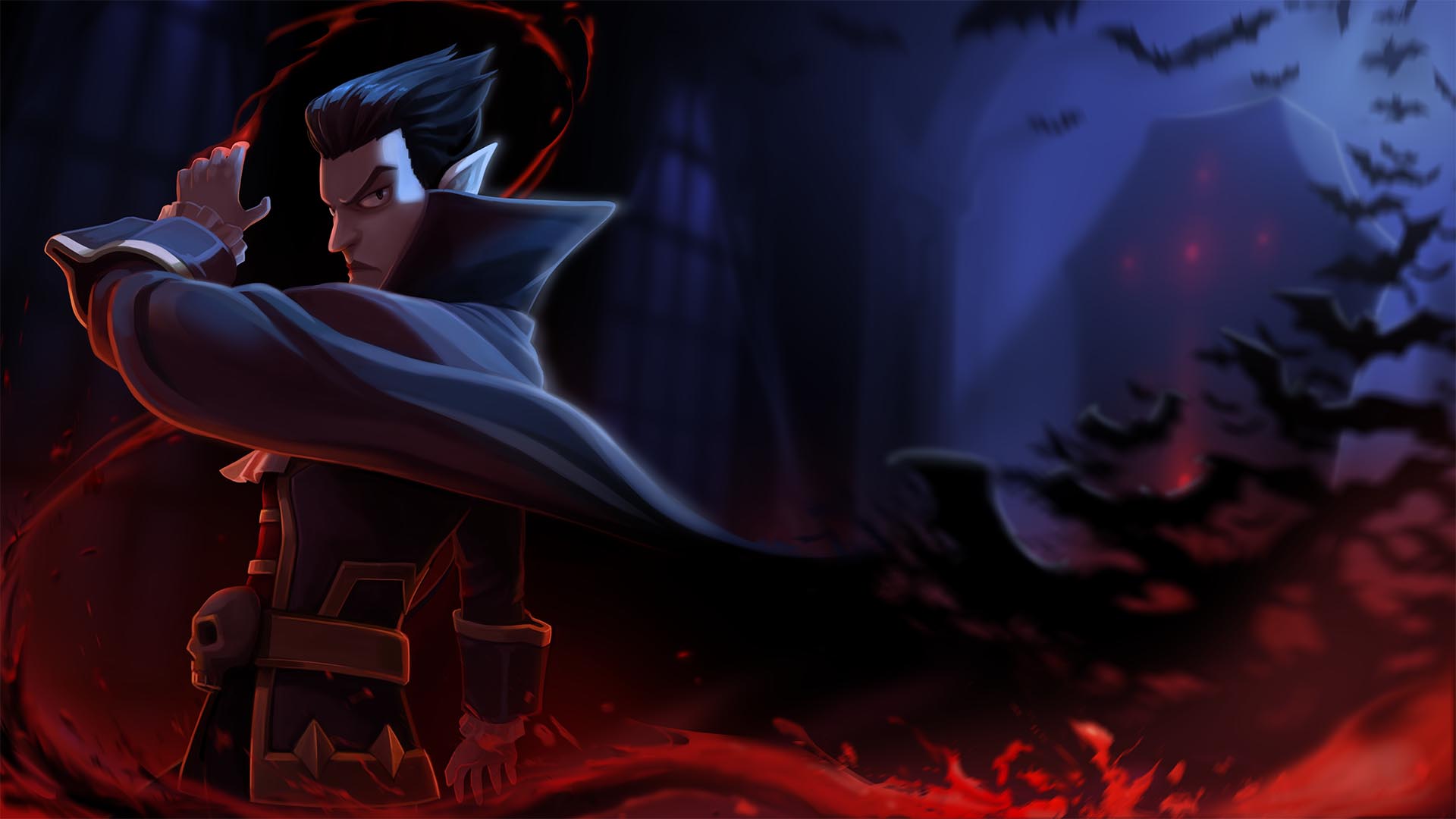 Blood sucker, Vloot
"Do you know what the longest living creature in the world is? Yes, yes, it's me, right in front of you!! Don't ask if we can consider the undead alive... (Cackle)... They say I was alive before the big bang, so I must know why it happened. Do I really know? Well, what can I say... It was such a long time ago... I Bet a drop of your blood would refresh my memory... Apologies, seems I started drooling a bit. So, do you really want to know?"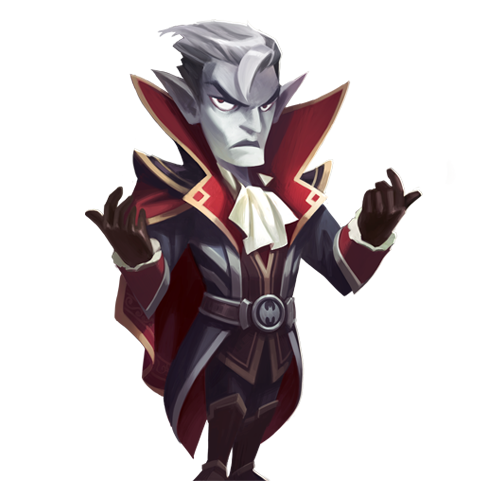 ap

5

hp

29

coin

20
BLOODSUCK

Recovers HP equal to a portion of the damage dealt to the enemy.
BAT CONTRACT

Certain chance to evade regular attack.
BLOOD CURSE

Grants [BLOOD CURSE] to the enemy for a certain turn. A certain percentage each time HP is restored take damage. Increases the chance of evading [Bat Contract] when enemies are in [BLOOD CURSE] status.
Hero Gear
BLOOD STONE RING
SKULL BELT
BLOOD STONE BROOCH