Go back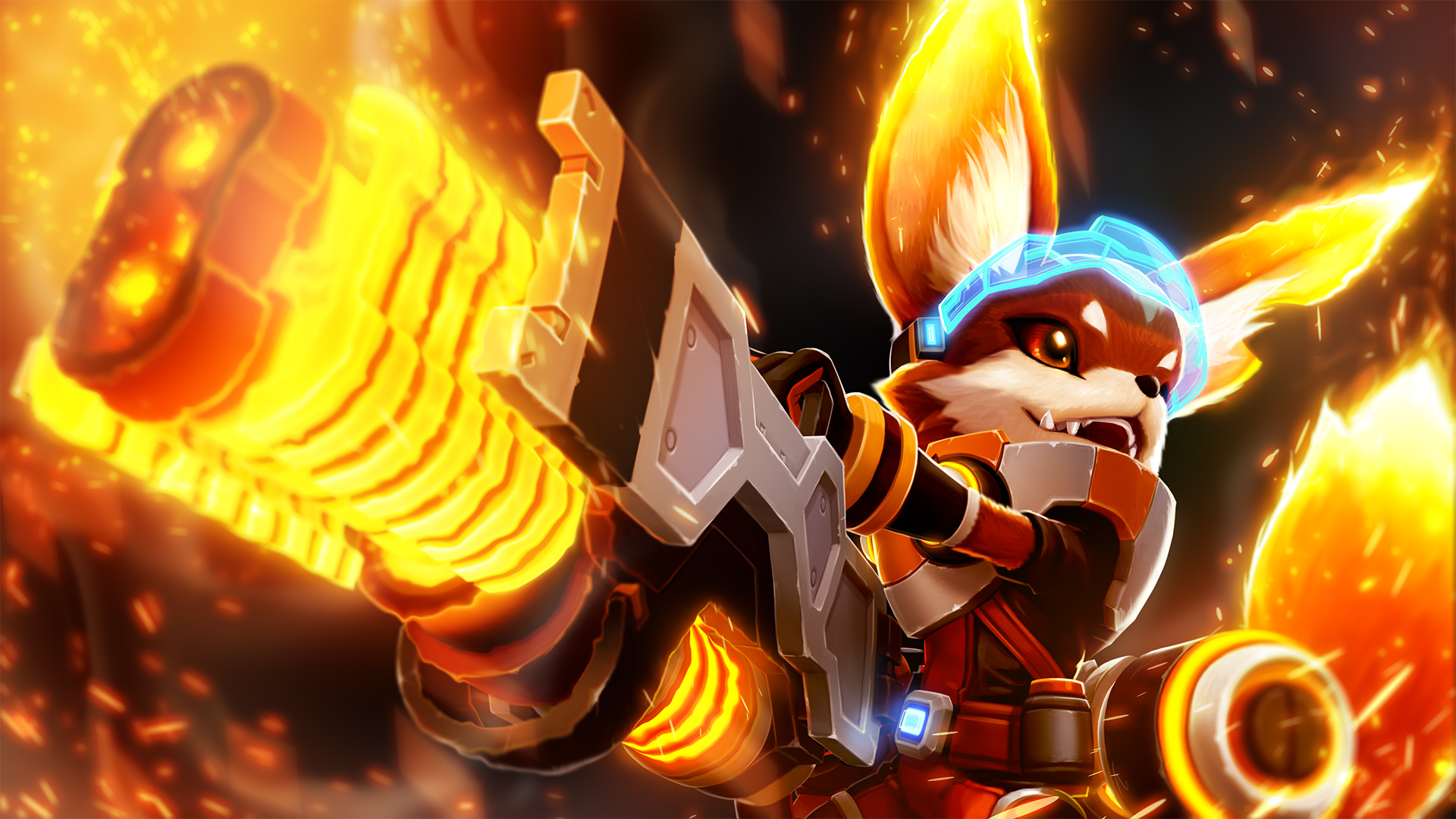 Cosmic Genius, Zeplu
"...Hey, so take a good look. As I explained earlier. It's simple quantum mechanics. How can a kid from the future doesn't understand even this much?" "Danger..."
A small warning sound was repeated by the Primary's speaker, but the mouth of the chatty fox, which popped out, did not stop. "It's not dangerous. You know and I know, there's no such thing as a genius fox like me in this universe. I'll explain it one last time. So when you're looking at this and when you're not, the atomic discontinuity is... No, no, never mind. Enough with the explanation. Anyway, we have to watch it for it to work! Please please please take a good look! No, here! Don't take your eyes off! You won't be able to take your eyes off anyway, but don't take your eyes off of it! We are giving you a glorious opportunity to see this amazing invention for the first time in the universe, so why are you so unresponsive? I've explained it before, but again, I mean, this is... What! Why did this stop again? Hey! I told you to keep your eyes on it!" The back of the primary's shoulders flashed red, and now the loudspeaker began to warn loudly.
"Danger. Danger... Hearing. Hearing. Loss...."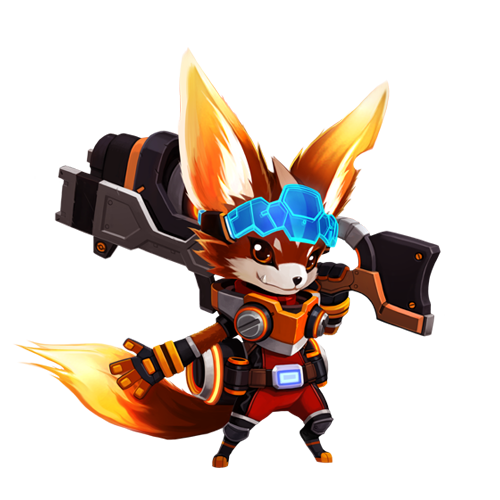 ap

6

hp

31

coin

20
HEAT

If you roll the dice and get a high number (4-6), it becomes [HEAT] for a certain turn In the [HEAT] state, damage is increased. and flames blocks are created in the moved block. If the enemy is on fire at the end of the turn, they take damage.
EMP TRAP

If you roll a 1, you place a trap where ZEPLU left. When an enemy steps on the trap, it explodes to inflict damage and stun. and whenever the level rises, the explodes damage/EMP/stun function is activated.
OVERHEAT

When [HEAT] is stacked or a Dice 6 is rolled, it becomes [OVERHEAT] for a certain turns. increasing the length of the flames block and sets an EMP Trap in the enemy's block on attack. Enemies that pass through the [OVERHEAT] ZEPLU have a chance to receive a [Z-BOMB] card.
Hero Gear
FLAME CANNON
EMP AMPLIFIER
SAPPHIRE GOGGLES